An Exciting and Unique Way to Raise Funds For Your
School!
Wearing your parents and kids out with too many sales throughout the year?



Are you wanting to foster

your school community with a fun family event?





Are you searching for an escape from cookie dough, book fairs, and chocolate sales?




Are you l

ooking for a totally unique, fun and easy way to raise funds?
We Have What You Are Looking For!
Bring affordable family fun to your school and raise funds! Have a "Puppets and Popcorn" fundraising night! What can be more fun than a bag of popcorn and a puppet show? The family will have good time, while supporting their school raise vital funds!
How It Works
Pay us a nominal discounted fee for a forty-five minute marionette variety show of your choice. We provide the puppet show, popcorn, posters to announce the event, show tickets, and DVD's to raffle off after the show! The entire event will last about an hour. You keep all the extra proceeds!
Your fundraiser does not have to be at night. It really can be any time that works for you. Even weekend carnivals!
Certain black out dates may apply!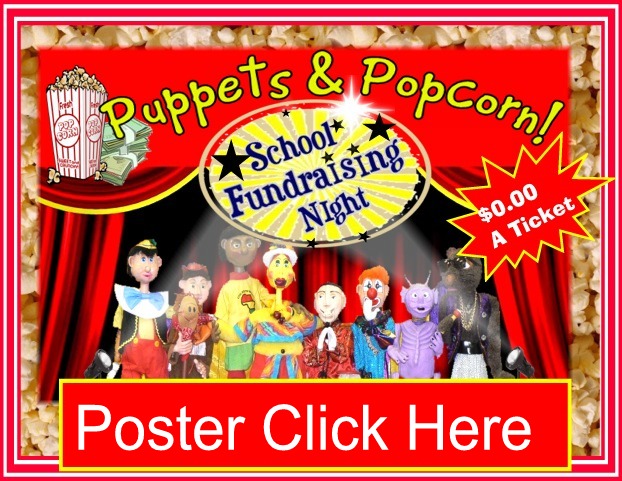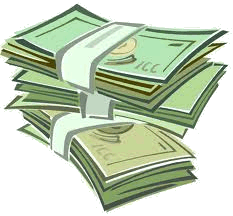 CALL FOR DETAILS!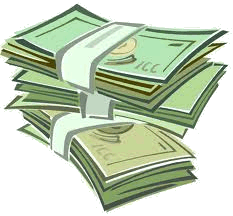 Call 800-687-5193